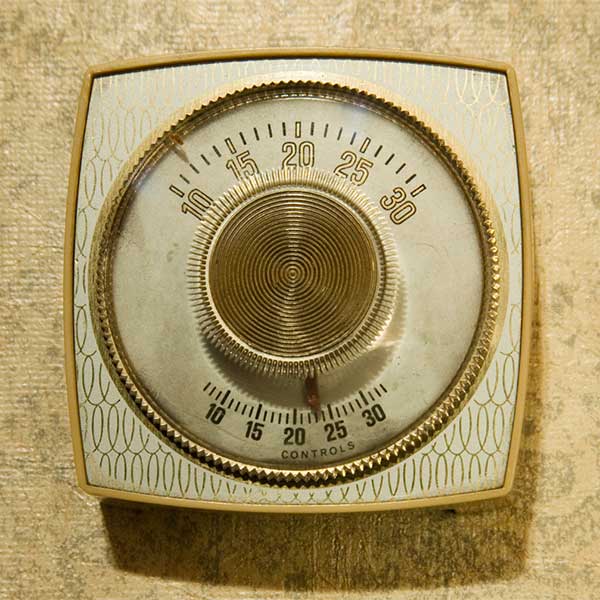 Windy City Mechanical, Inc. is a Licensed, Bonded and Insured, Family Owned HVAC (Heating, Ventilation and Air Conditioning) Company serving all of Chicago & Surrounding Suburbs with Sales, Installation(s), & Maintenance on residential and light commercial systems. Windy City Mechanical, Inc. has been in the Heating & Cooling industry for over 25 years. We have built a quality reputation for working with our customer's needs and understanding their individual situations. We as a company work together to make sure that every call is answered and that each situation is handled uniquely, no two customers and their needs are the same and we plan to accommodate each home individually. We have an A+ rating with the Better Business Bureau and take pride in our company and in our work. We provide all of our customers with professionalism, honesty, quality craftsmanship and the utmost respect for the customer and their home.
Company Goals, Values, and Belief
Our goal at Windy City Mechanical, Inc. is simple: to offer extraordinary product quality and 100% customer service. We accomplish this by observing a common set of values and standards by partnering with organizations that have the finest reputation for quality. There are no shortcuts; we believe that our goals are accomplished only with a real commitment from every employee including management. We take pride in what we do, and what we believe in, which is Quality Craftsmanship.